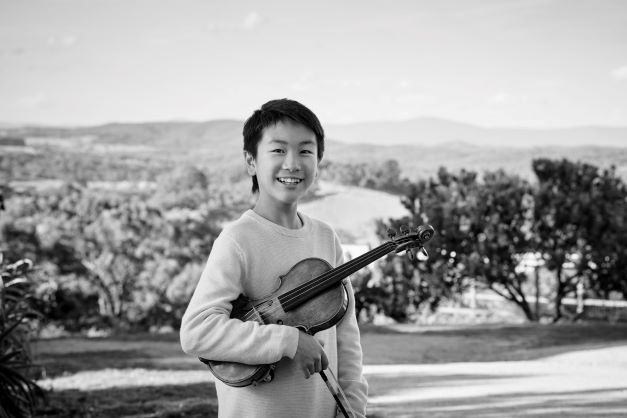 Ahead of his album release 'The Four Seasons,' 13-year-old violinist Christian Li speaks with online editor Davina Shum about his life as a young musician: his practice routine, warm-up exercises, pre-performance routines, as well as what he likes to get up to when he's not playing the violin.
Christian is a student of Dr Robin Wilson, head of violin at the Australian National Academy of Music.
Check out thestrad.com for the latest news and discussion on all things to do with string playing. Why not register and subscribe to access exclusive archival content from 2010 onwards?
Student discount! Get 50% off an online subscription! Check it out here: https://bit.ly/3eQ75AB 
Find us on social media:
Facebook.com/thestrad
Twitter: @TheStradMag
Instagram: @the_strad_
Excerpt of Concerto No.4 in F minor RV 297 'Winter' I. Allegro non molto used with permission from Christian Li and Decca Classics
Christian Li violin
Melbourne Symphony Orchestra
Howard Penny cello
Donald Nicolson harpsichord
Nicholas Pollock lute
Photo credit: Albert Comper