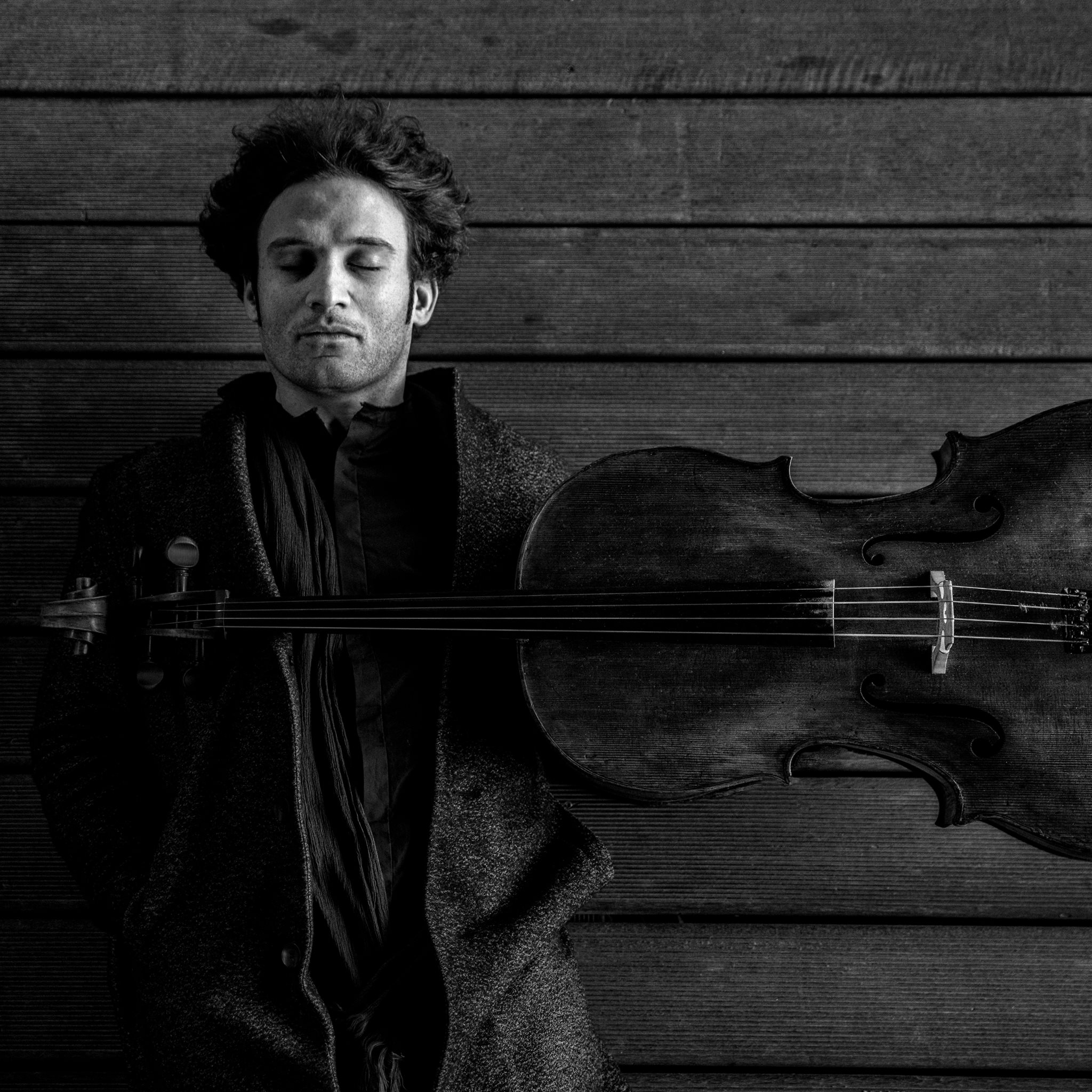 Cellist Nicolas Altstaedt speaks to online editor Davina Shum about the Lutosławski cello concerto – a piece which is quickly becoming performed more and more since Rostropovich's premiere in 1970. Nicolas talks about his approach to learning the complexity of the score, tricky technical passages and the liberation of playing a contemporary work.
Nicolas performs this work on 1 October with the London Philharmonic Orchestra, which will be available to watch free for 48 hours from 13 November on Marquee TV.
Check out thestrad.com for the latest news and articles on all things to do with string playing. Register and subscribe to access exclusive archival content from 2010 onwards.
Student discount! Get 50% off an online subscription! Check it out here: https://bit.ly/3eQ75AB 
Find us on social media:
Facebook.com/thestrad
Twitter: @TheStradMag
Instagram: @the_strad_
I. Fujarka (Piccolo) Lutosławski: Little Suite (Mala suita)
Shostakovich; Weinberg; Lutoslawski: Cello Concertos 
Nicolas Altstaedt, cello / Michal Nesterowicz, conductor / Deutsches Symfonie-Orchester Berlin 
Channel Classics CCS38116
Photo credit: Marco Borggreve