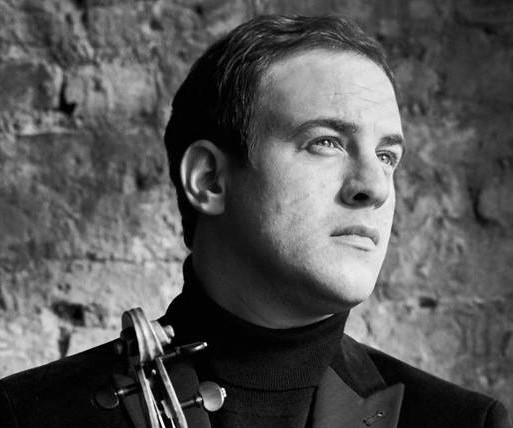 Violinist Jack Liebeck took on a monumental lockdown project – while others were making sourdough or learning new languages, he decided to record all six solo violin sonatas by Ysaÿe. He speaks about his journey to complete this project, the idiomatic nature of Ysaÿe's writing, and which solo sonata he connected to the most.
Jack's new recording is released on 8 October 2021 on Orchid Classics.
Check out thestrad.com for the latest news and articles on all things to do with string playing. Register and subscribe to access exclusive archival content from 2010 onwards.
If you're a student, you can get 50% off an online subscription! Check it out here: https://bit.ly/3eQ75AB 
Find us on social media:
Facebook.com/thestrad
Twitter: @TheStradMag
Instagram: @the_strad_
SIX SONATAS FOR SOLO VIOLIN, OP.27
Eugène Ysaÿe (1858-1931)
Sonata No.5 in G major
Dedicated to Matthieu Crickboom
14.  L'Aurore. Lento assai
Jack Liebeck, violin
Orchid Classics ORC100179